YOUR ANIMATION IS READY
NOW WHAT?
Your animation has been realized in collaboration with animation studio ROI animations. Great, but what next? Without a solid plan and marketing campaigns, few people will see the animation. Our parent company ROI verhogen is happy to help with this marketing process.
Discuss the possibilities for promoting your corporate or explain animation together so that your target audience cannot ignore your animation.
USE THE RIGHT
PROMOTION CHANNELS
There are countless advertising options to draw extra attention to your animation. The right marketing mix tailored to the target audience is essential in this.
Whether that is a campaign via YouTube, Social Media channels or a physical and mobile DVD card. ROI verhogen provides you as a full-service marketing partner from Breda with advice for the best approach.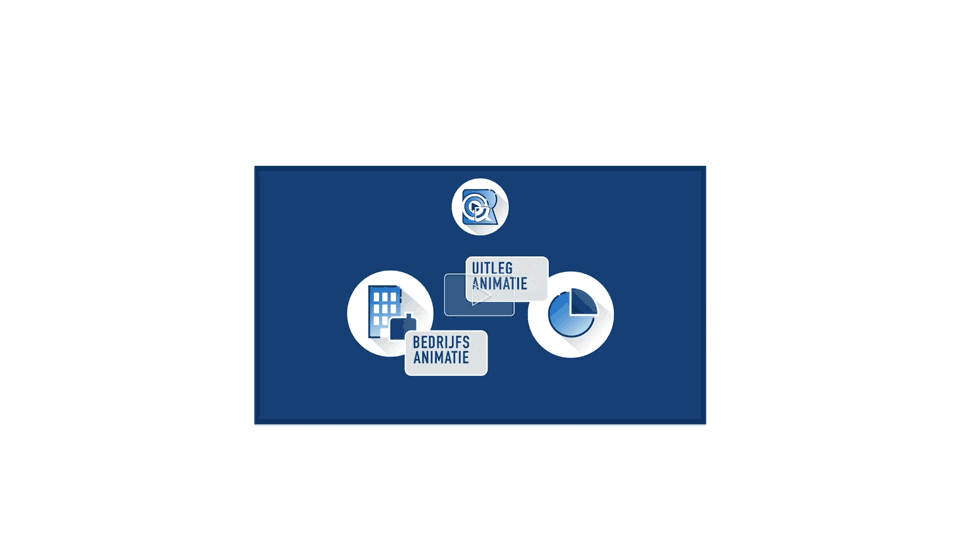 The possibilities of
ANIMATIONS
As an animation studio from Breda, we realise animations using different animation styles. Infographic Animations mainly consist of iconic elements. Character Animations are created based on appropriate characters. Of course we often combine these animation styles in Custom Animations.
Do you want to explain a complicated workflow, process or service in a unique way? Choose an Explain Animation. If you want to present your company in a distinctive way, this can be done perfectly via Corporate Animations or opt for a static Infographic.