ANIMATIONS FROM
BREDA
ROI animations is part of ROI verhogen and from the beautiful Breda animates brands with explain and corporate animations. Curious about the possibilities for your company / brand? Please contact us.
"ANIMATION STUDIO FROM COZY BREDA"
curious about some examples?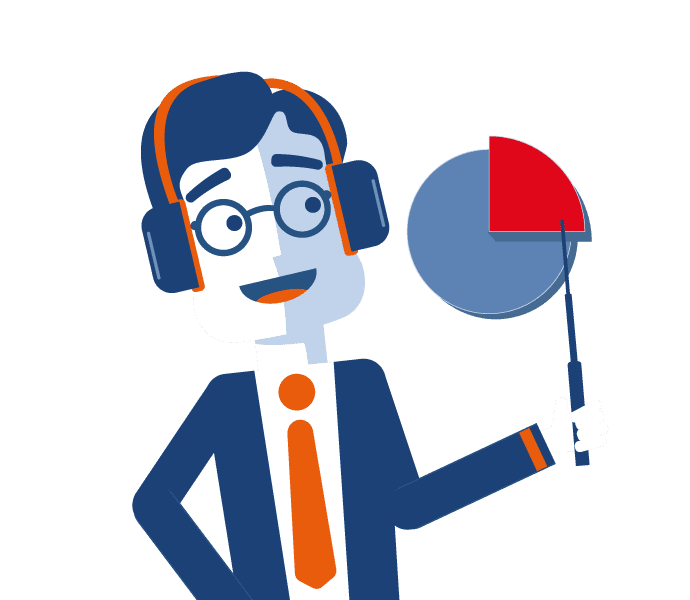 Animate your brand with an
ANIMATION STUDIO
ROI animations is a well-known party from Breda and surroundings as an animation studio that can realize the entire animation process in-house. With us you have come to the right place for corporate and explain animations.
Our animation team realizes the script, storyboard and of course the animation itself. Check out our workflow.
please explain!
We have something to explain
EXPLAINING
THE TECHNIQUE BEHIND INFOGRAPHIC ANIMATIONS
Creating an infographic animation is almost the same as that of a character animation. The big difference is that infographic animations are usually less complex than characters. They have fewer elements that can or must move and mainly serve to clarify a textual element. Through the text, graphic elements are created and we think about how to visualise this. When this is done, the steps are made for the respective animation choice.
THE BENEFITIS OF INFOGRAPHIC ANIMATIONS
An infographic animation is fast, timeless and sleek. Because iconic elements are used to make elements in the text clear. In combination with a voice-over, this can, just like a character animation, come across extra clearly.
Portfolio
The possibilities of
ANIMATIONS
As an animation studio from Breda, we realise animations using different animation styles. Infographic Animations mainly consist of iconic elements. Character Animations are created based on appropriate characters. Of course we often combine these animation styles in Custom Animations.
Do you want to explain a complicated workflow, process or service in a unique way? Choose an Explain Animation. If you want to present your company in a distinctive way, this can be done perfectly via Corporate Animations or opt for a static Infographic.