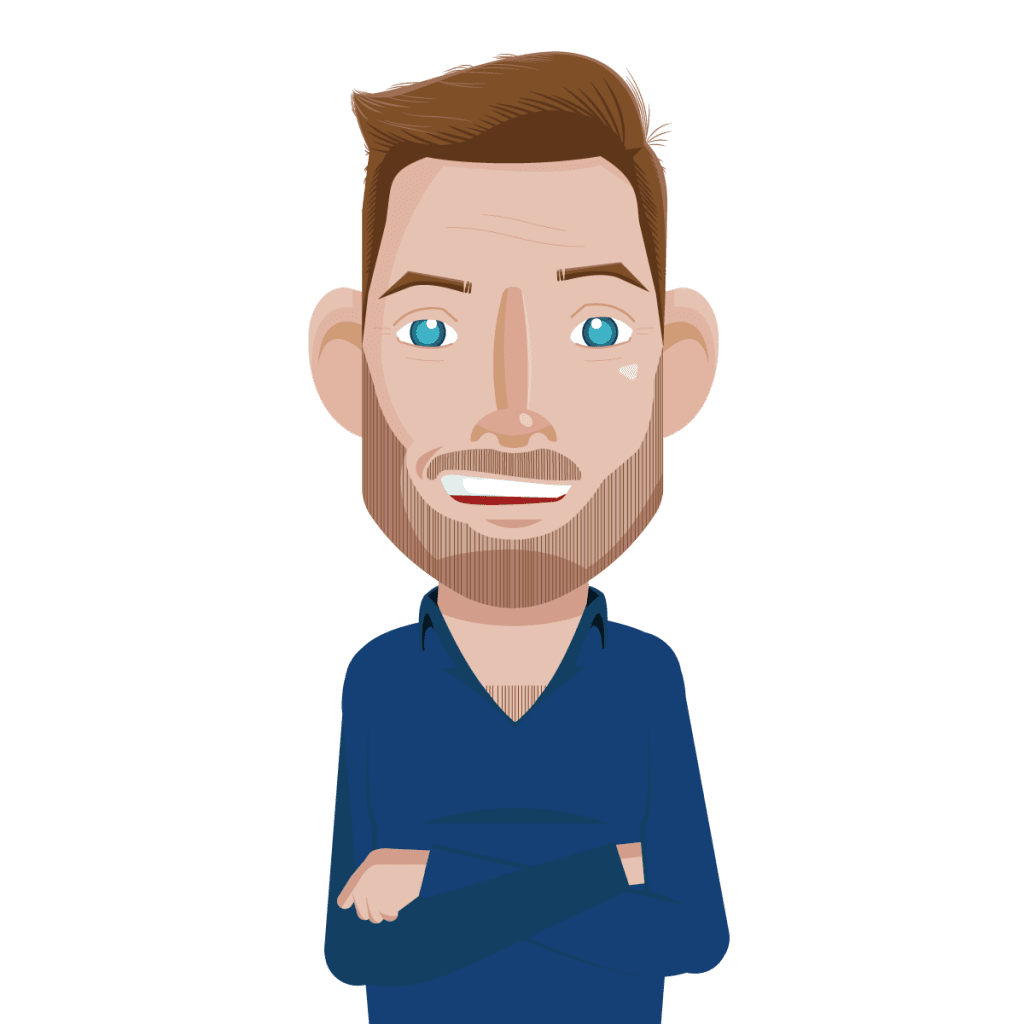 Strategy & script
IGOR
 

GOOSSENS

Start the animation process with a sparring session to determine the goal, strategy and script.
Animation king
REMCO BROUWER
When the script has been determined, Remco provides the storyboard to start the magical animation after any feedback. He really brings the story to life!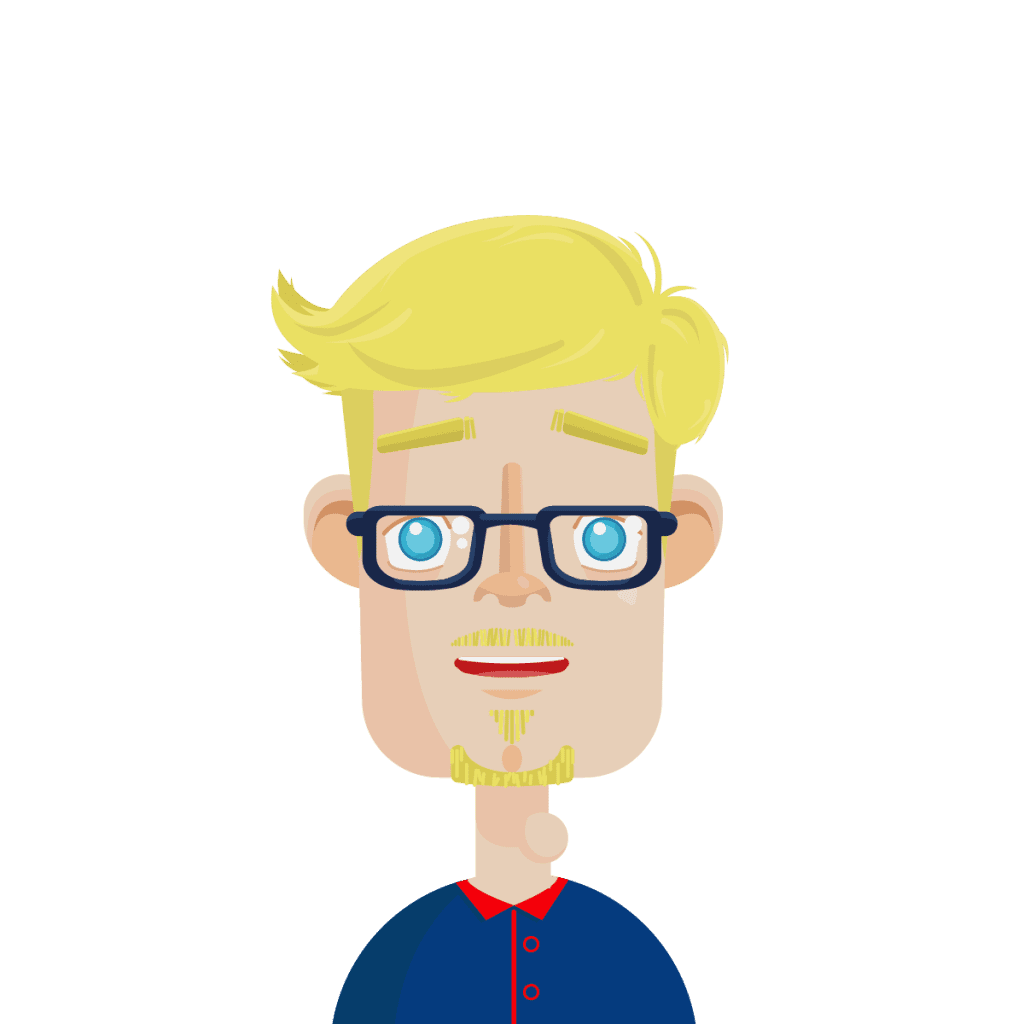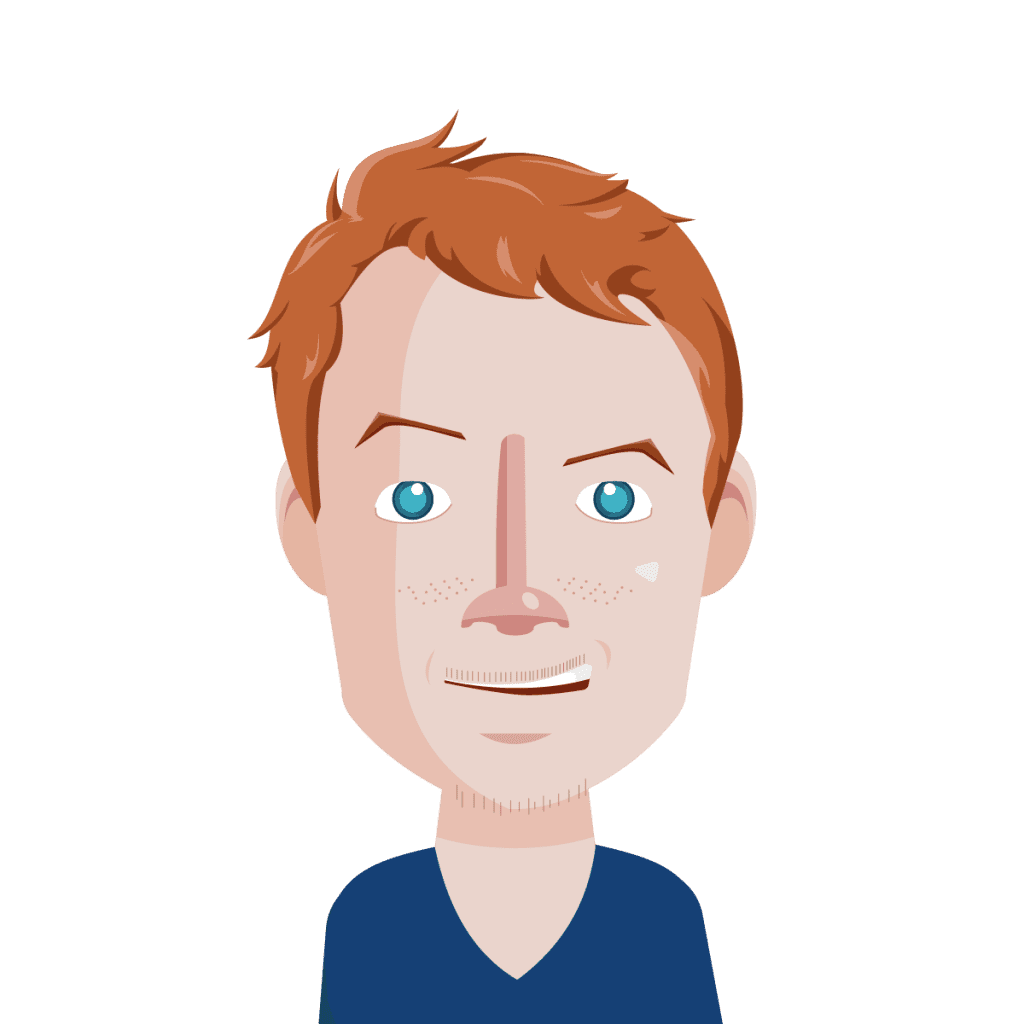 Webdeveloper & code ninja
BJORN PATJE
When the animation is ready, it should of course also be implemented in all available channels, that's where code ninja Bjorn comes into play.
Deploying an
ANIMATION AGENCY
As an animation studio from Breda, we realise animations using different animation styles. Infographic Animations mainly consist of iconic elements. Character Animations are created based on appropriate characters. Of course we often combine these animation styles in Custom Animations.
Do you want to explain a complicated workflow, process or service in a unique way? Choose an Explain Animation. If you want to present your company in a distinctive way, this can be done perfectly via Corporate Animations or opt for a static Infographic.